Andre Villas-Boas has spoken of the challenge faced by managers due to the increased use of data analysis, recalling it led to "massive, massive arguments" over the potential signing of Joao Moutinho when he was Tottenham head coach.
The Portuguese wanted to sign compatriot Moutinho from Porto in the summer of 2012, but the midfielder was only sixth on the list compiled using data and statistical analysis by then sporting director Franco Baldini.
Spurs pushed ahead with other targets, including Mousa Dembele, and only returned for Moutinho at the end of the summer transfer window, missing out on his signature by a minute.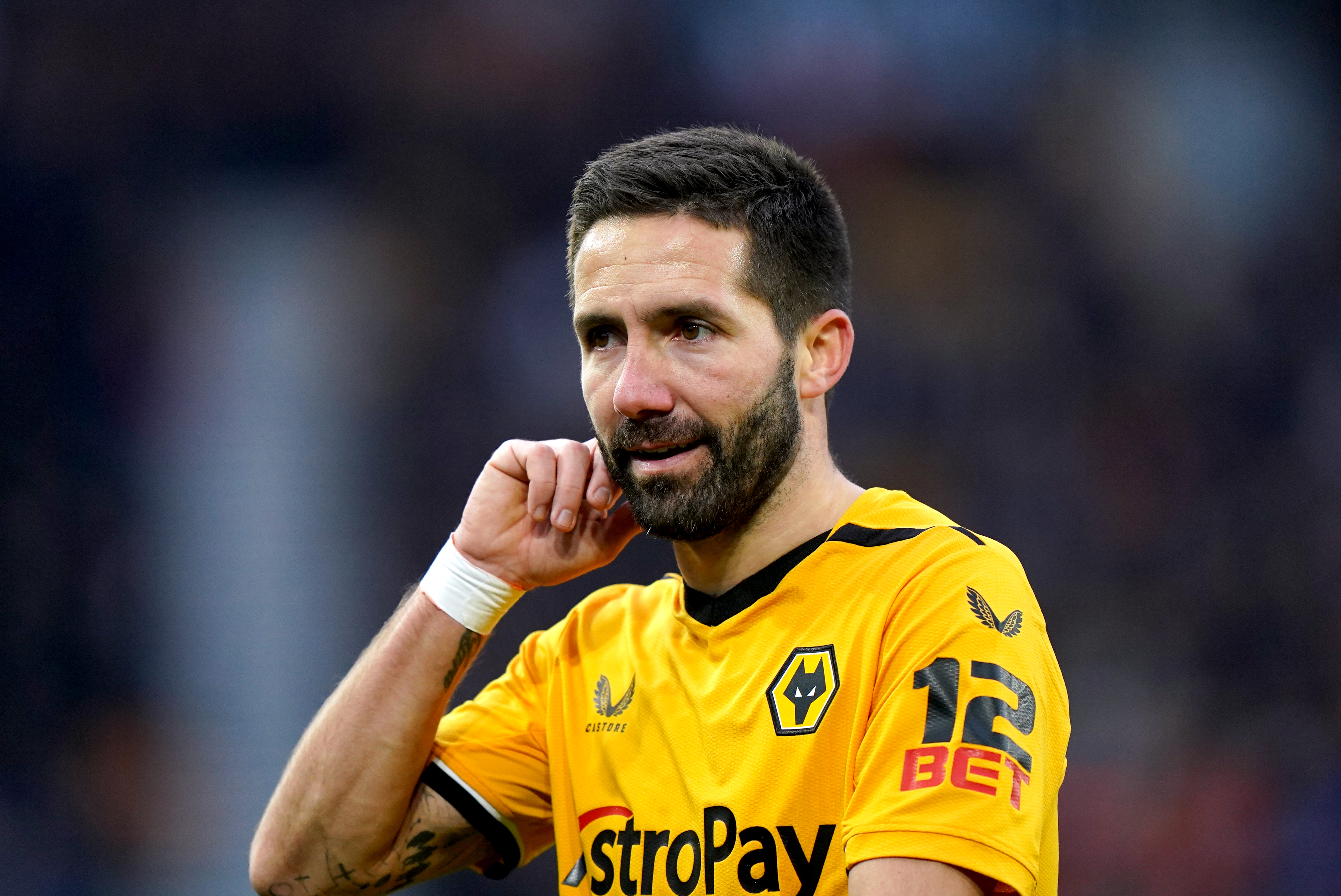 With more and more clubs using data and artificial intelligence to identify targets, Villas-Boas knows the conundrum that managers will now begin to face.
"The most evident case I had when I was at Tottenham and I wanted to sign Joao Moutinho and he was sitting sixth on the list compiled by data people," he said at Web Summit in Lisbon.
"The first on the list was Dembele, we ended up signing him and we almost ended up signing Moutinho as well, but we lost it against the clock on the last day of the transfer window.
"But it drained me emotionally to the point where, here was a guy that the data was not showing all that he represented from the coach's perspective, which is a player that knows your leadership, a player that knows your style, adaptability to your style.
"This can be quantified, but it must be done in the view of a coach and not a single view.
"This was the problem in the beginning and we mad massive, massive arguments in the beginning because of this with Moutinho.
"We signed Dembele but missed out on Moutinho and it was unfortunate because we were going to build up a very strong midfield.
"This is precisely where you have to have that balance to understand, what is your coaching philosophy and how it should be integrated into the data that has been provided to you."
Villas-Boas has not been in work since leaving Marseille in 2021 and has forged a career as a rally driver while also spending time with his family.
The 46-year-old says he expects to remain out of the game until next year, when he could run for election as Porto's president.
"Now is not the right moment to talk about going back," he told the PA news agency. "At this time I am dedicating my time to my family.
"I have managed to find a break where I can dedicate myself to them 100 per cent and this is likely to be until June 2024. They deserve my presence.
"I have this objective of serving FC Porto as a president and at the moment it is going to go up for election in April or June 2024, so I always have the idea the present myself."