Chelsea are set to face further scrutiny from the Premier League over reports of payments connected to the club's former owner Roman Abramovich.
The Guardian has reported that Abramovich, a Russian billionaire who owned the club for 19 years until he was sanctioned by the British Government last year, used offshore companies to make payments which appear to have been for the club's benefit.
The Premier League is already investigating the club after their new owners became aware of "potentially incomplete financial reporting" linked to the Abramovich era while completing their due diligence as part of the takeover and self-reported the information they discovered to the league and other regulators.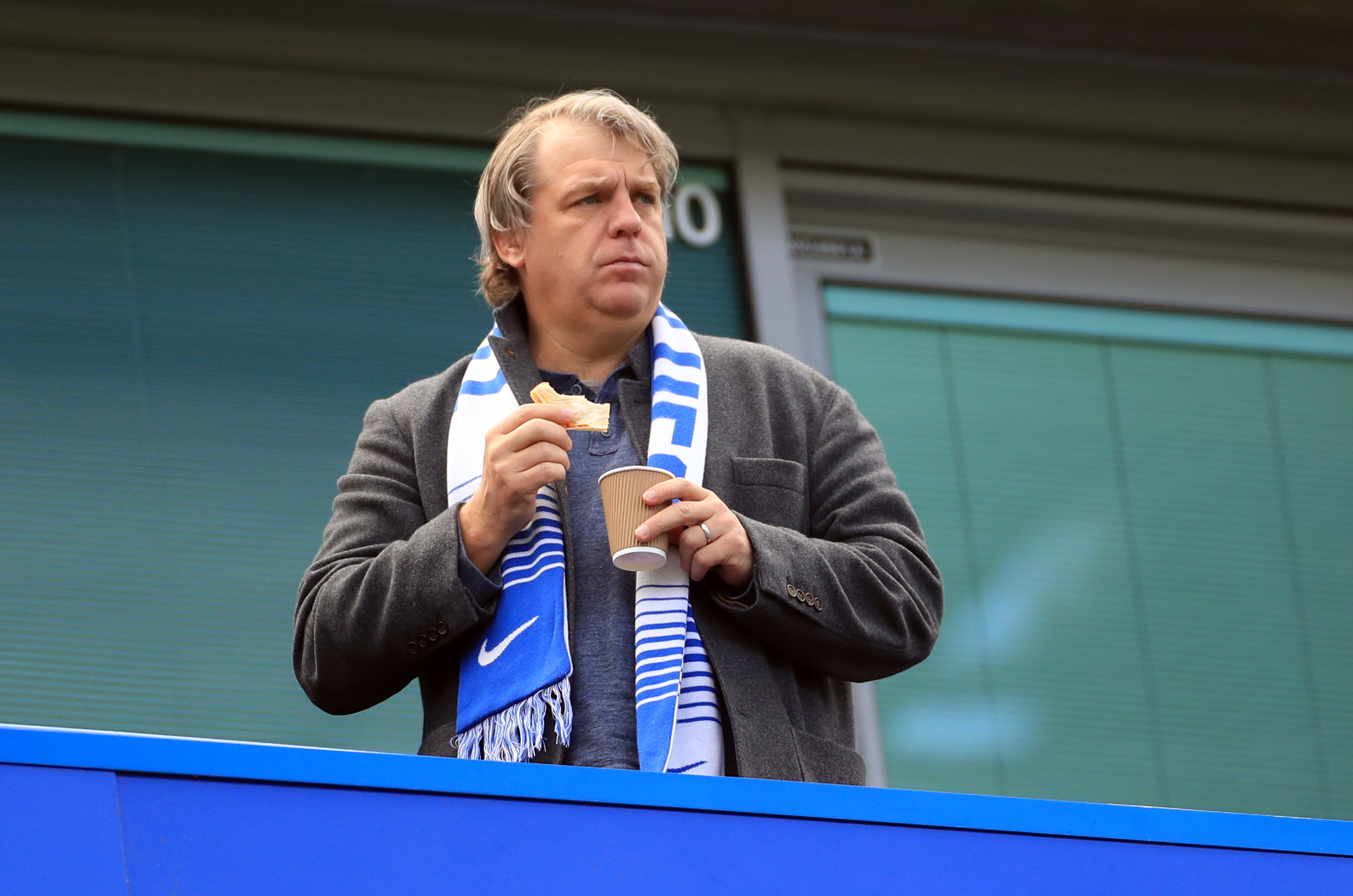 The Premier League has not commented on Wednesday's report, which appeared in The Guardian as part of a collaboration led by The Bureau of Investigative Journalism (TBIJ), but it is likely the league will now look closely at the information which has been reported.
A Chelsea spokesperson said: "These allegations pre-date the club's current ownership. They are based on documents which the club has not been shown and do not relate to any individual who is presently at the club."
Chelsea's stance under their new owners has been consistent – to examine any allegations of impropriety under the previous ownership as soon as they become aware of them.
Abramovich bought Chelsea in 2003 and invested millions as the club enjoyed unprecedented success, including Champions League victories in 2012 and 2021 as well as five Premier League titles.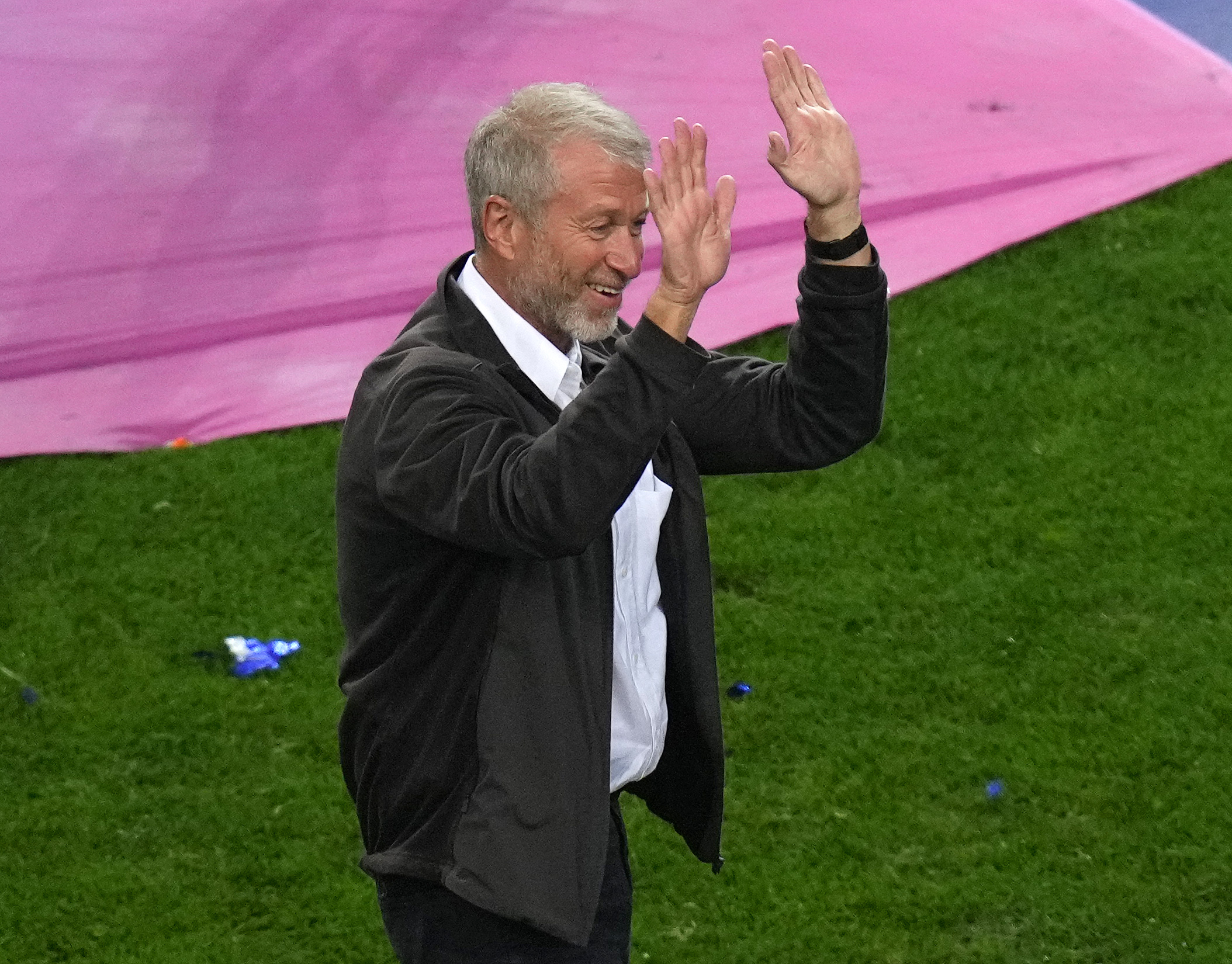 He was forced to sell the club last year after his assets were frozen by the Government following the Russian invasion of Ukraine.
The FA has confirmed it is investigating, although it is unclear at this stage whether its investigation relates to the information Chelsea self-reported or the new allegations reported by the Guardian.
Chelsea entered into a 10 million euro (£8.7million) settlement with UEFA after also self-reporting the information which came to light during the 2022 takeover to European football's governing body.