Jurgen Klopp believes "massive talent" Fabio Carvalho can dazzle in the Premier League with Liverpool ahead of the teenager's Fulham reunion.
The first Saturday of the English top-flight season sees Liverpool travel to tackle last season's Championship winners, who return to the elite after a traumatic 2020-21 relegation.
Fulham have yo-yoed between the Championship and Premier League over recent years, having two single-season spells among the big boys and three promotions.
Portuguese winger Carvalho scored 10 goals and had eight assists in 36 Championship games for Fulham last season, leading to a £5million switch to Anfield.
"He's a top player. I really love it," said Klopp. "He's a massive talent and a really good kid. I'm really happy to have him, it's very important for us because we count on this age group as well.
"We don't wait until they're 22, 23, or whatever, and then we use them. He's ready like Harvey [Elliott] is ready, in a similar age group.
"And that's really good. We all need luck in life with injuries and stuff like this, but without that he will be a really important player for us."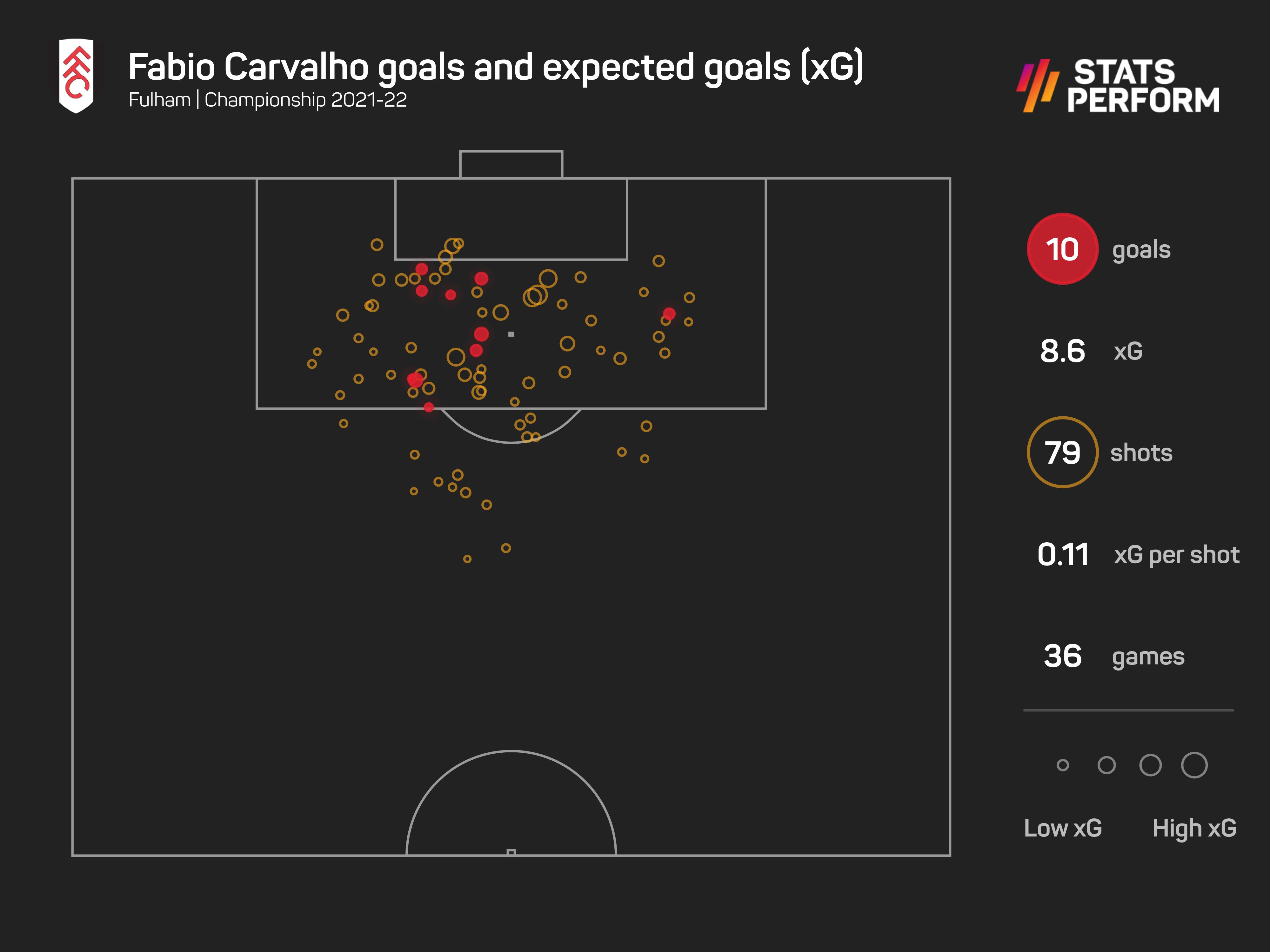 Midfielder Elliott also joined Liverpool from Fulham, three years ago in his case. Both players are 19, with Carvalho coming up for his 20th birthday on August 30, and Klopp quipped that Liverpool's buys from the Cottagers carry echoes of a former spending habit.
"It's like with Southampton in the past," Klopp said, harking back to deals for the likes of Sadio Mane, Adam Lallana and Virgil van Dijk.
Carvalho had a fleeting introduction to the Premier League as a fringe figure with Fulham in their relegation campaign, and will hope to be more involved with Liverpool.
Saturday's game might look like a mismatch, but closer examination suggests Liverpool will need to be sharp to avoid an early slip-up.
Two seasons ago, when bossed by Scott Parker, Fulham became the first side to fail to reach double figures for goals in home league games in English league history, netting just nine in 19 games in their relegation campaign.
They are winless in their last 10 Premier League games (D2 L8), yet their last top-flight victory came against Liverpool in March 2021.
Indeed, Fulham also managed a 1-1 home draw against Klopp's team in that campaign, as Liverpool suffered a hangover from their previous title-winning season.
The Cottagers' four points against the Reds was their joint-most against any opponent, with Fulham also taking four against Sheffield United and West Brom, who joined them in tumbling into the second tier.
Encouragement for Liverpool comes in knowing that on the five previous occasions Fulham have been promoted to the top flight, they have then lost their first league match of the season, doing so in 1949-50, 1959-60, 2001-02, 2018-19 and 2020-21.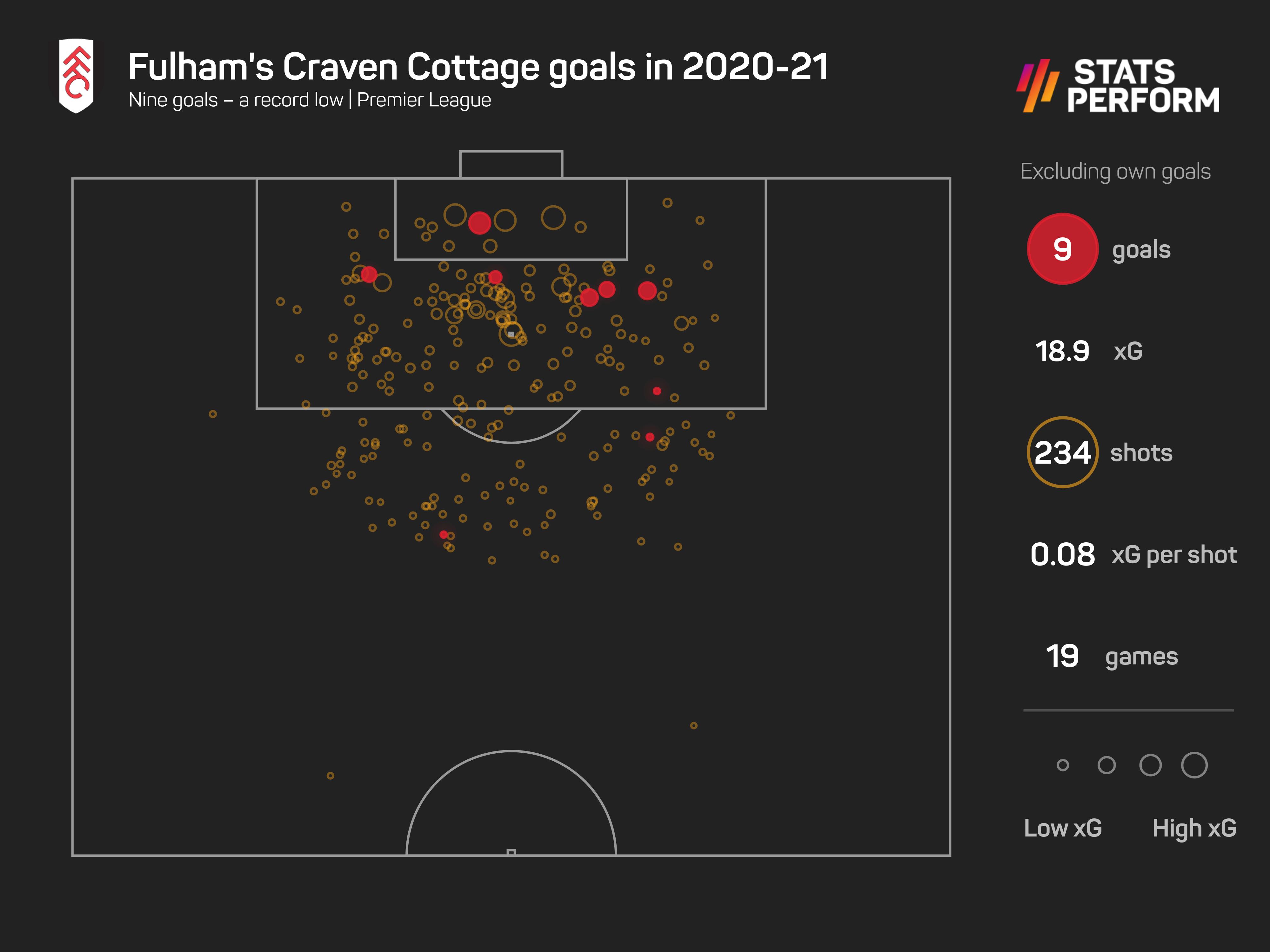 Some will expect Marco Silva's team to be easily picked off by Liverpool, who were runners-up to champions Manchester City in May, but Klopp does not see it that way.
"Fulham is doing really well and did extremely well last year," Klopp said.
"I met Marco at a managers' meeting in London. Getting promoted but playing football is one of the harder things to do in the Championship. He gets all my respect and that's what Fulham did."
Klopp lost his first Premier League meeting with Silva in February 2017, with his side beaten 2-0 away at Hull. Since then, though, Klopp is unbeaten in his last four against the Portuguese in the competition (W2 D2), with the most recent being a 5-2 win against Silva's Everton.
Liverpool secured Mohamed Salah on an extended contract during the off season, and the Egyptian will be looking for a familiar fast start to a season.
He has scored in Liverpool's Premier League opener in each of his past five seasons with the club, the only player in the competition to have ever put such a run together. Salah has seven goals in all on matchday one in the competition, one shy of the record held jointly by Alan Shearer, Frank Lampard and Wayne Rooney.